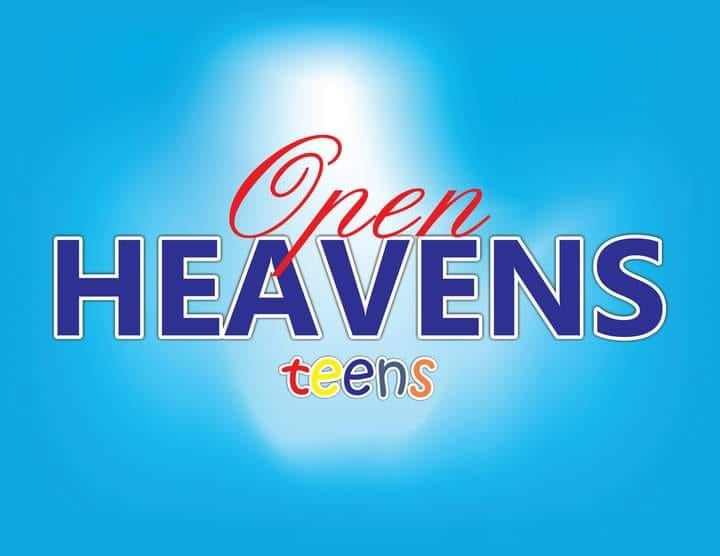 Open Heaven For Teens 1 September 2022 – The Truth
Click HERE for Previous Open Heaven Devotional for Teens
TOPIC: The Truth [Open Heaven for Teens 1 September 2022]
MEMORISE: Jesus saith unto him, I am the way, the truth, and the life: no man cometh unto the Father, but by me. John 14:6
Also Read: Open Heaven 1 September 2022 – Fake Friends
READ: Psalms 33:4
4 For the word of the LORD is right; and all his works are done in truth.
BIBLE IN ONE YEAR: 1 Corinthians 11:16-34, Psalms 148-150
MESSAGE:
Our elders say "A lie can exist for twenty years, but someday, the truth will surface." When we talk about truth, there are no two ways to it. Something is either true or false. For instance, when there is a contention about a particular matter, it is either those involved speak the truth or lie; no one can claim to be the truth; Jesus Christ didn't say He was speaking the truth, instead He said, I am the Truth. No wonder when He was to be tried before Pilate, He did not change His stance because there was nothing to be changed. He is not fake or pretentious, He is the Truth and that's the conclusion of the matter.
My child, examine every message against the Truth. Don't be carried away by those who claim to share 'rhema' and make the entire congregation shout from the beginning of the message until the end. Examine every word through the magnifying glass of the Truth because centuries will pass, but the truth will never change, it cannot be upgraded nor modernised.
KEY POINT:
Jesus Christ the same yesterday, today and forever.
HYMN: 'Tis So Sweet To Trust In Jesus
'Tis so sweet to trust in Jesus,
Just to take him at his word;
Just to rest upon His promise,
Just to know, "Thus saith the Lord.
CHORUS
Jesus, Jesus, how I trust Him!
How I've proved him o'er and o'er!
Jesus, Jesus, precious Jesus!
O for grace to trust him more!
O how sweet to trust in Jesus,
Just to trust His cleansing blood;
Just in simple faith to plunge me
'Neath the healing, cleansing flood!
Yes, 'tis sweet to trust in Jesus,
just from sin and self to cease;
just from Jesus simply taking
life and rest, and joy and peace.
I'm so glad I learn'd to trust Thee,
Precious Jesus, Saviour, Friend,
And I know that Thou art with me,
Wilt be with me to the end.
Daily Devotional for Teen's guide was written by Pastor E.A. Adeboye, the General Overseer of the Redeemed Christian Church of God, one of the largest evangelical church in the world and also the President of Christ the Redeemer's Ministries.